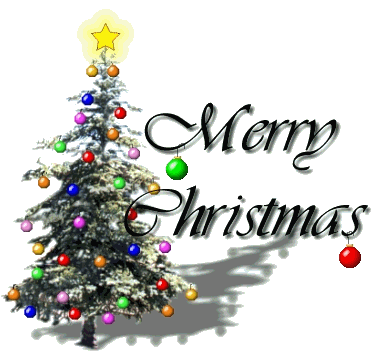 Christmas Cake

1lb S.R Flour
1lb Currants
1/2 lb Sultana's
1/2 lb Raisins
Small tub cherries
4oz Ground Almonds
4oz Ground Rice
6 Large eggs
1lb margarine
1lb Dark Brown Sugar
Drop of Milk
Bottle Dark Rum .. optional

Method

1, Soak fruit over night in the rum.
2, Cream margarine and sugar together.
3, Add fruit, eggs and flour a bit at a time.
Bake for 3 to 4 hours on ( 170c/325f or gas mark 3 ) ...

So with christmas only being around the corner if you haven't yet baked your Christmas cake ..give this ago !!!!