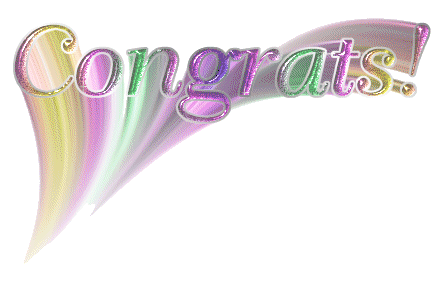 I hope your enjoying my pages, After having a look around my site, why not have some fun with my quiz about me and my site and we'll see how well you do !!!
All you have to do is click on the link below for my quiz page to be posted to your mailing addy.
IT'S JUST A LITTLE FUN :0)
If you thought the first quiz was easy; why not see how much you've learnt around my site by answering the following quiz!!